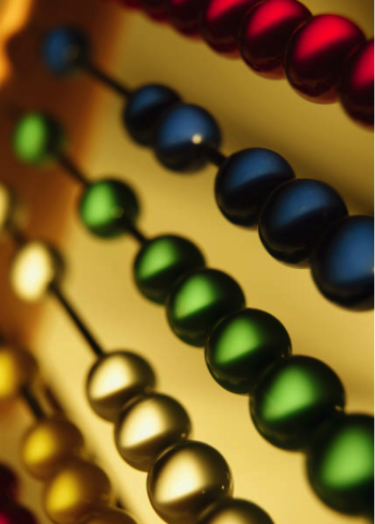 Do you have a hard time remembering the names of people you have just met? Do you have a tendency to forget information you had been trying hard to memorize, for a test or exam maybe? Forgotten about important appointments? Can you think of quite a number of circumstances when your memory hasn't been quite reliable?
Age and "lack of attention" usually get the blame. But there's one more factor that acts detrimentally to our ability to focus and memorize, and it's a fairly easy one to address. Our suggestions?
Read to find out more at https://www.npr.org/sections/health-shots/2017/12/18/571120472/older-adults-forgetfulness-tied-to-faulty-brain-rhythms-in-sleep
Know that there are many ways to enhance the quality of sleep and through these, to impact positively health levels and reverse the brain imbalances.
In the next post we will offer a mini bedtime yoga routine to lull you into good health through sleep restoration!