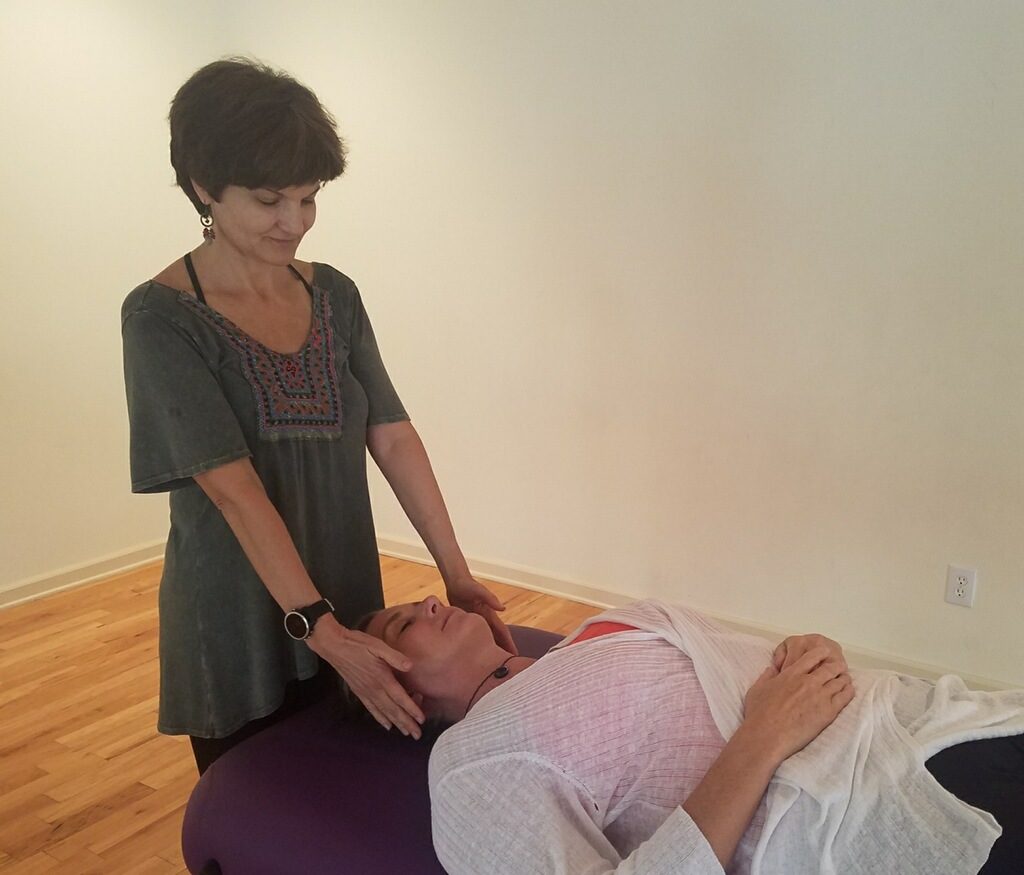 Tough times require tough measures. Or better said powerful ones when it comes to defending our health and our own lives. And this is when Bioenergetic Healing and Reiki save the day. No, no red capes trailing behind, nothing flashy, no spectacular calisthenics. It is through its spectacular results that energetic healing stands out and let's admit it, can save the day especially during such times.
Tough times? Look no further: they are right here upon us, right now as we speak. No need to search anywhere else in any history books or archives to find out what tough times are or how do they feel. You and I, and all the people that we know, and the millions that we don't know – we all are experiencing tough times: it has become our common denominator.
It's sickening.
Not a metaphor this one– it is really sickening. Social isolation, stress resulting from suspected exposure to pathogens or from witnessing the political turmoil, school schedules disrupted, uncertainty of all kinds, and relationships falling apart, stress in many forms takes a toll on our health.
Stress is as much of a threat to our lives as COVID-19.
Stress debilitates the immune system. Stress paves the road for us to become more susceptible to infection unless it kills us before we even get into direct contact with the pathogen itself…
Stress, the silent killer…
Stress has earned this reputation for a reason: it kills, and does so silently. Ailments such as heart disease, gastric ulcers, lupus, headaches, anxiety and depression can develop from prolonged exposure to nothing else but stress.
What's more, due to prolonged stress exposure the immune system fails at protecting us against infections of any kind, and this includes the very aggressive COVID 19.
What do we do ??
Now that we know the culprit, is it anything we can do about it? We cannot shoo stress out of the body much as we can't shoo away or vacuum clean the darkness in a room. But what we can do for a room to stop it from being dark and stinky is simple: open the window and let in fresh air and sunlight.
Simple?
Simple.
In a similar way, we can deal with the stress that erodes the body to complete destruction. As medical science points out, relaxation is the only way to vacate the body of stress so to speak. Release stress and stop disease form invading.
Simple?
Not at all.
Why? Well, let's follow up with the room analogy. What if the windows are jammed or boarded because no one has opened them in a loooong time? In such case we need to call a handyman with adequate equipment to fix the windows so we could open them and free the room from stale air and darkness.
Let's connect the dots here, shall we?
It's not a handyman that would free us from the burden of stress, but a practitioner of reiki, or another reliable, well reputed modality of energetic healing. Such practitioner, the reiki master I mean not the handyman, will unblock all areas in the body where stagnation exists and energy no longer flows as as it should.
Inflammation, pain, and repeated injury: sounds familiar?
Such blockages create energetic congestion that shows up physically as inflammation, pain, and proclivity to repeated injury, sometimes of the same body part.
How does it work then?
After clearing the blockages, the reiki master or energetic healing practitioner will proceed to rebalance the energy flow in the affected areas and in all the energetic centers that are relevant to the situation. If a handyman has a toolbox at his or her disposition to fix things, so does the energetic healing practitioner or reiki master. The power inherent to their techniques is amplified by the skillful use of crystals, floral remedies, meditation and visualization, pranayama, krya, and gentle yoga.
Risk free, safe for all ages and conditions, and more!
Reiki, alone or in combination with other modalities of energetic healing, works in perfect synergy with conventional medical treatment: it makes medication work more efficiently, reduces recovery time following injury and surgery, and last but not least, cleanses the body of the stress-related built-up gunk that kills us silently but surely.
Gentle as it is, energetic medicine, Reiki or otherwise, has power. It may not be harsh as the cold metal of a screwdriver or heavy as a handyman's hammer, but it does hold true power nonetheless.
That power frees the body from disease-causing stagnation, allowing natural regenerating processes to onset;
That power can set in motion mechanisms to reverse damage caused by stress to the immune system, to the heart, or brain;
That power can and will help us deal with the outpour of toughness that we are facing these days , through both intervention as well as prevention.
These are tough times, needles pointing that out again. So…what are you waiting for?
What is your choice for the time being: Reiki or Bioenergetic Healing?
Follow us on SiminaYoga.com and on Facebook at https://www.facebook.com/SiminaYoga to receive updates, talk to a specialist, make appointments, and sign up for classes,